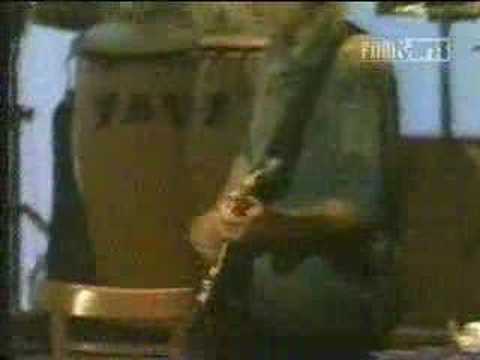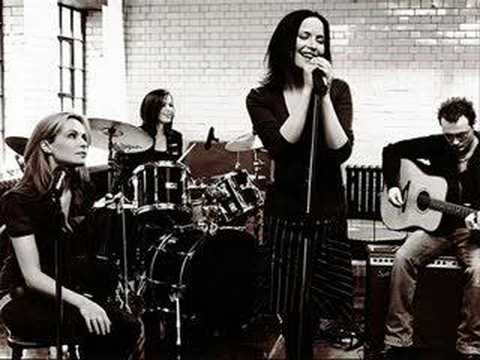 Kahit manhid ka, mag-ingat ka pa din. Kasi kahit...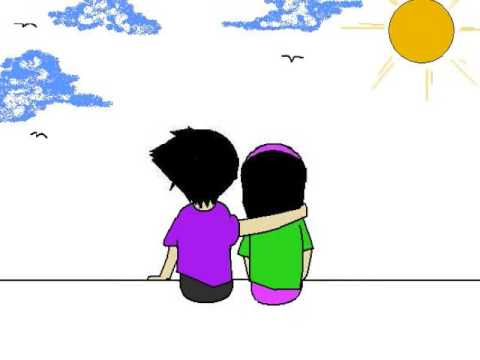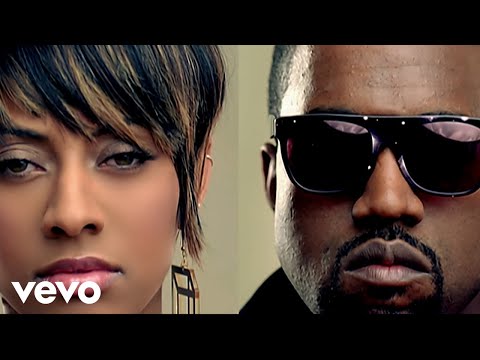 MY HAPPINESS PROJECT.★: Someday. →
henzellovestosmile: Dear You, It gets better. Life. It gets easier overtime.. Someday you'll forget about the demons that used to haunt you, and remember the people that were there for you. Someday, you'll get better..Someday, maybe not soon, you'll be glad you didn't follow through, Someday, you'll realize that…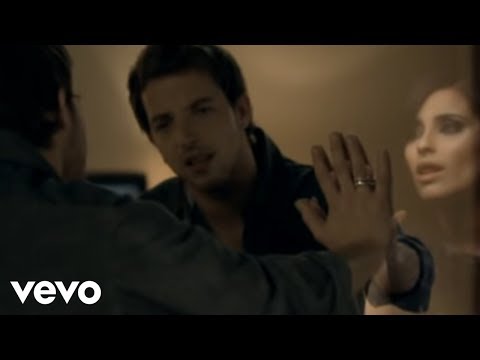 stop making stories. [coz it's another way of...
..coz you don't have to. i know you too well dude. you are fond of making FAKE stories to gain other people's sympathy. you have this ability to change the story wherein you as the good one, and the people around you are the bad ones. well guess what? THEY believed, [ bravo!] but I DON'T. your reasons were so pathetic. and your starting to get into my nerves! you know dude, i am...
12689.) im in love with someone ive never met...
(via yourconfessions) and never knew before. so in love. :) wanna meet him soon. haha
jay-emtan liked your photo: THE RAIN + ANGEL'S CRY...
yipeeeeeee! haha thanks jay-em :) i missyou. =)
Do not let your fire go out, spark by...
(via henzellovestosmile) i really love ate henzel. you are an inspiration :)
my official blog site.(still working on it..) haha... →
tumblrbot asked: WHERE WOULD YOU MOST LIKE TO VISIT ON YOUR PLANET?
tumblrbot asked: WHAT IS YOUR EARLIEST HUMAN MEMORY?
blog-ni-joob liked your photo.
waaaw. pnu yan? hahaha still wandering in this intricate world of tumblr.